Choose wisely, select the company that cares.
We care, we support, we respect. Our mission is to bring joy not only to our customers' life but also to the lives of those in need. Ascertain how we participate in local pursuits.
Supporting our local heroes by giving back and donating every year.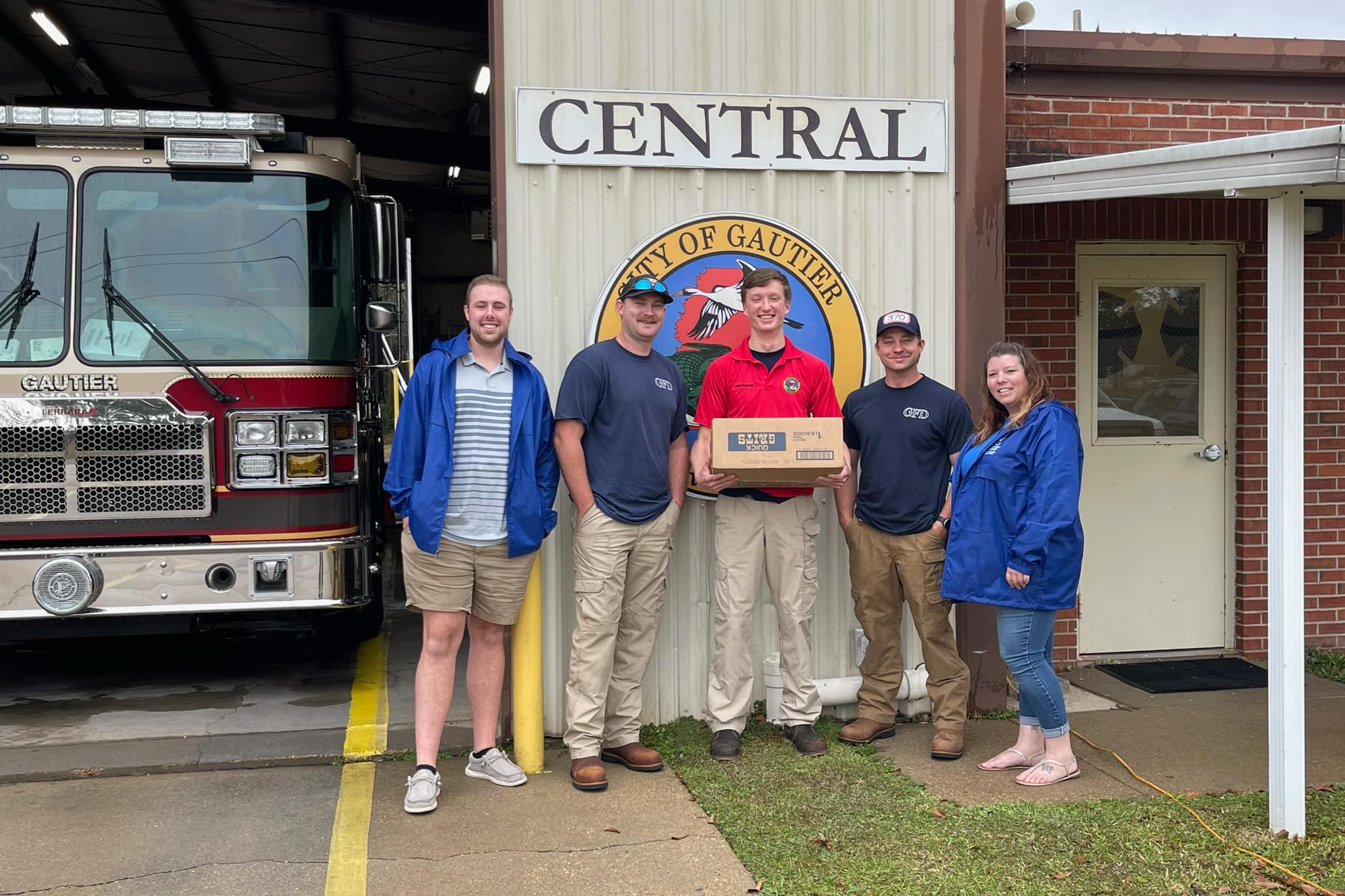 Salvation Army Toy Drive - giving to all those in need, year after year.