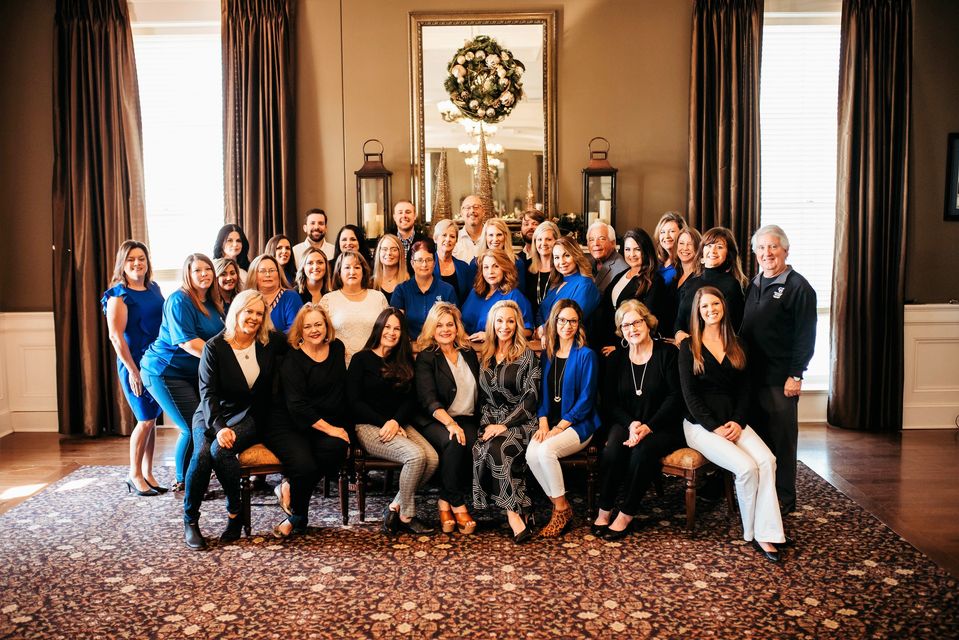 About Coldwell Banker Smith Homes, Realtors
The team at Coldwell Banker Smith Homes, understands that buying or selling a home is much more than a business transaction. With almost years of experience under their belt, they guarantee the utmost professionalism, without compromising the way in which they'll guide your home-owning journey – with warmth, care, and honesty: the Mississippi way.
Coldwell Banker Smith Homes is composed of highly qualified agents and brokers that will help you with your every need.
The team specialize in:
First-time buyers

Investors

Relocation

Foreclosure sales
When it comes to customer satisfaction, Coldwell Banker Smith Homes enjoys an approval rating of 100%.
Stick with Coldwell Banker Smith Homes if you want to own your dream home in the Mississippi Gulf Coast – sans stress and in no time at all. The firm is dedicated to drawing on their combined knowledge and expertise so that you can turn your dream into reality. In fact, you can begin the process right now! Simply browse through the website and check out the wonderful listings – one of these may yet prove to be the perfect home you've long been dreaming of.
Whatever you're looking for and whatever your real estate goals may be, Coldwell Banker Smith Homes is here for you.
Sophisticated and luxurious, fixer-uppers and farms, the properties we offer will satisfy the most demanding or simplest of tastes. Throughout the years, we've grown and our offices are conveniently located in Ocean Springs and Gautier for your needs. From Waveland to Moss Point, our experts await your arrival to help you make informed and deliberate decisions. Our team of experts has an undeniable talent for discovering hidden gems that could be ignored as they're not 'obviously' attractive. We see the potential which can be omitted at first sight and don't hesitate to make good use of it.
About Suzanne C. Martin, Broker/Owner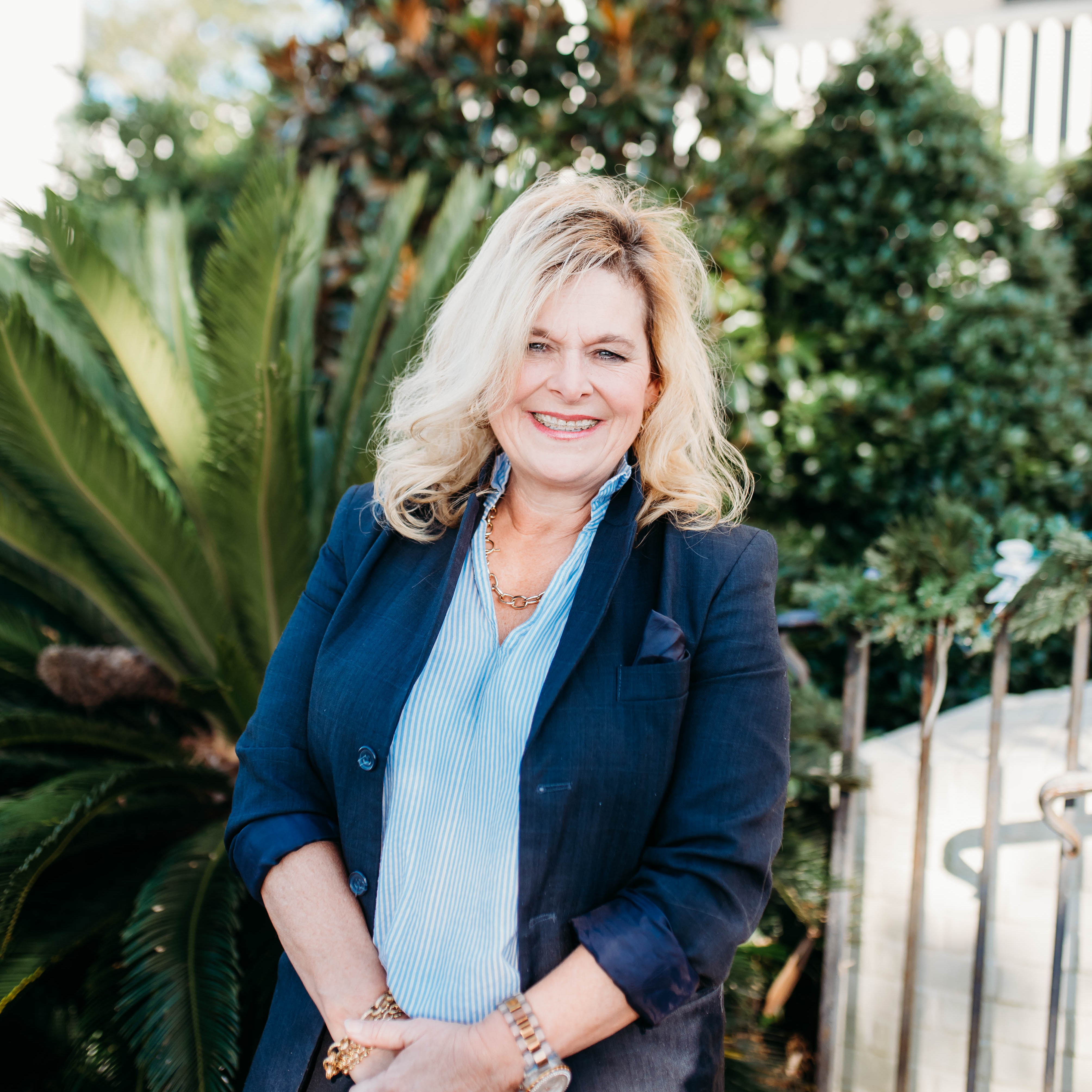 Born in Pascagoula on February 24th, 1966, Suzanne has lived most of her life in Jackson County. First in Pascagoula, and then in 1976 she moved to Gautier. Growing up, Suzanne watched her dad, Kenny Smith, become a highly successful, driven businessman. He opened this real estate company almost 50 years ago, and after getting her business degree she decided to join her dad and get her real estate license. After graduating, she began working at Coldwell Banker Smith as an Associate Broker for her dad. And with the retirement of her father in 2017, she became Owner for CBSH. She owes much of her success to her father.

Advice Suzanne would give to a young entrepreneur: Always give more than you receive. Always be up front, trustworthy, and personable with everyone you meet. You never know who you are going to meet so always be your best version. It is always the little things that make the biggest difference in this world. Exceed expectations every chance you get. Never be just okay, always be the extraordinary person you are!

Suzanne has two children, Jacques T. Martin, an engineer at Ingalls, and Jean Taylor Martin, supervisor for his father's company, JT Construction. Suzanne is a member of Collective Church and is also the Owner for Magnolia Mini Warehouses here in Gautier. She is extremely active in her community and serves as President for the Gautier / Vancleave Rotary (2018-2019 term), member of Jackson Co. Chamber, member of Tri City's Carnival Crew, and a member of Magnolia Classic Cruisers.

Suzanne loves traveling, people, water activities, and family!