Purchasing a home is a significant milestone, but choosing the right neighborhood, especially on the Mississippi Gulf Coast, can be an even more momentous decision for your family. Traditionally, neighborhoods are havens for community-building, raising families, and laying down roots for a lifetime. Unlike city homes that may serve for a few years, a suburban home might become your retirement haven. Therefore, thorough research into the neighborhood where you plan to establish your roots is crucial. While you can modify an individual house to match your lifestyle, transforming an entire neighborhood to fit your needs is a far more complex endeavor.
So, how can you ensure that the neighborhood you're considering is the perfect place to put down roots? The answer lies in conducting comprehensive research, consulting experts, evaluating financial aspects, and ultimately selecting a neighborhood that truly feels like home.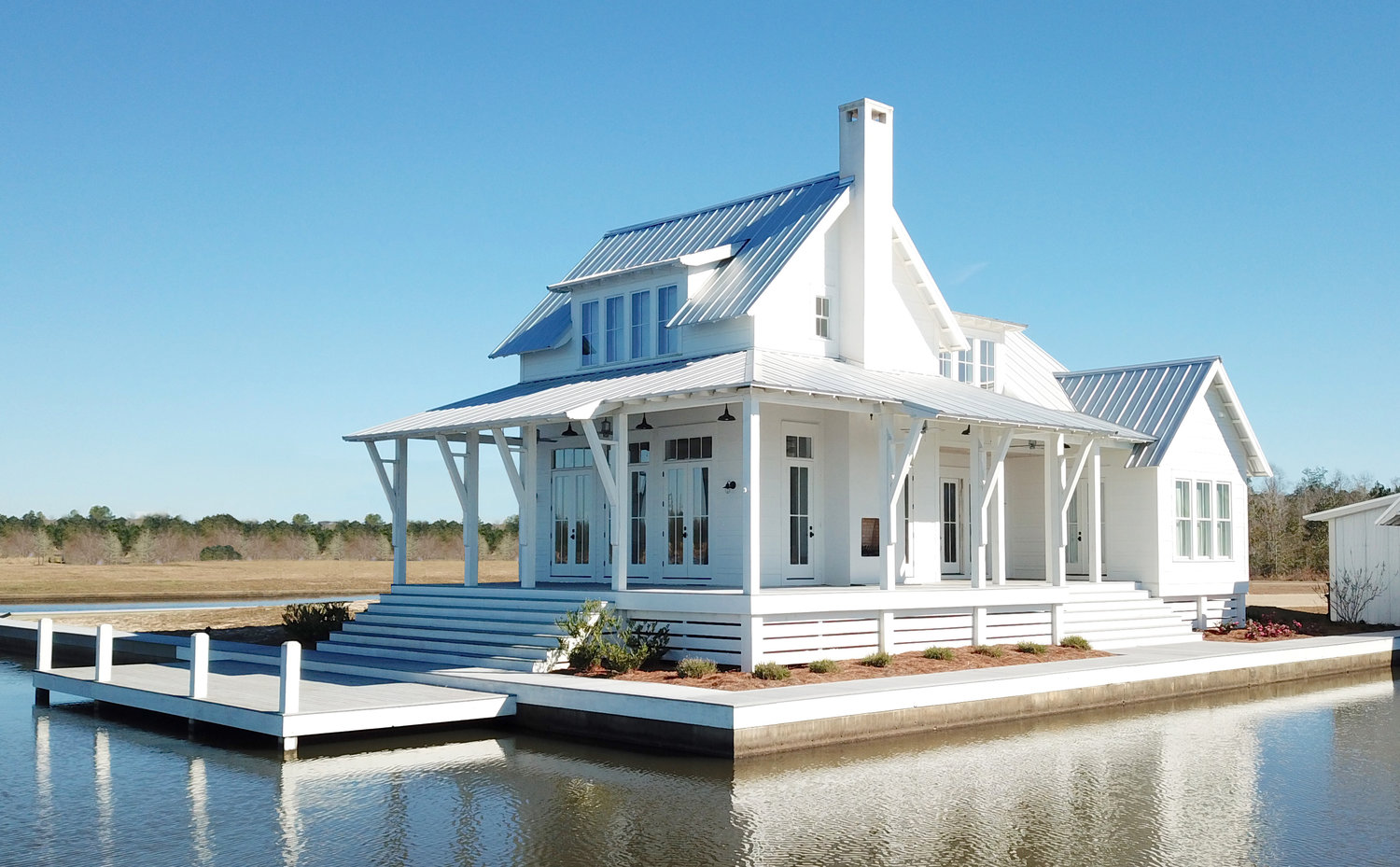 Know yourself
It's natural to base your home choice on future aspirations or goals. However, it's important to be realistic about your preferences. If you're a baseball enthusiast and find football less appealing, don't expect a sudden passion for football just because you've found a home near a stadium. Create a list of what you genuinely desire in a neighborhood, avoiding what you think you should want. Each neighborhood has its unique perks and drawbacks, so define your ideal living environment and find a neighborhood that comes close.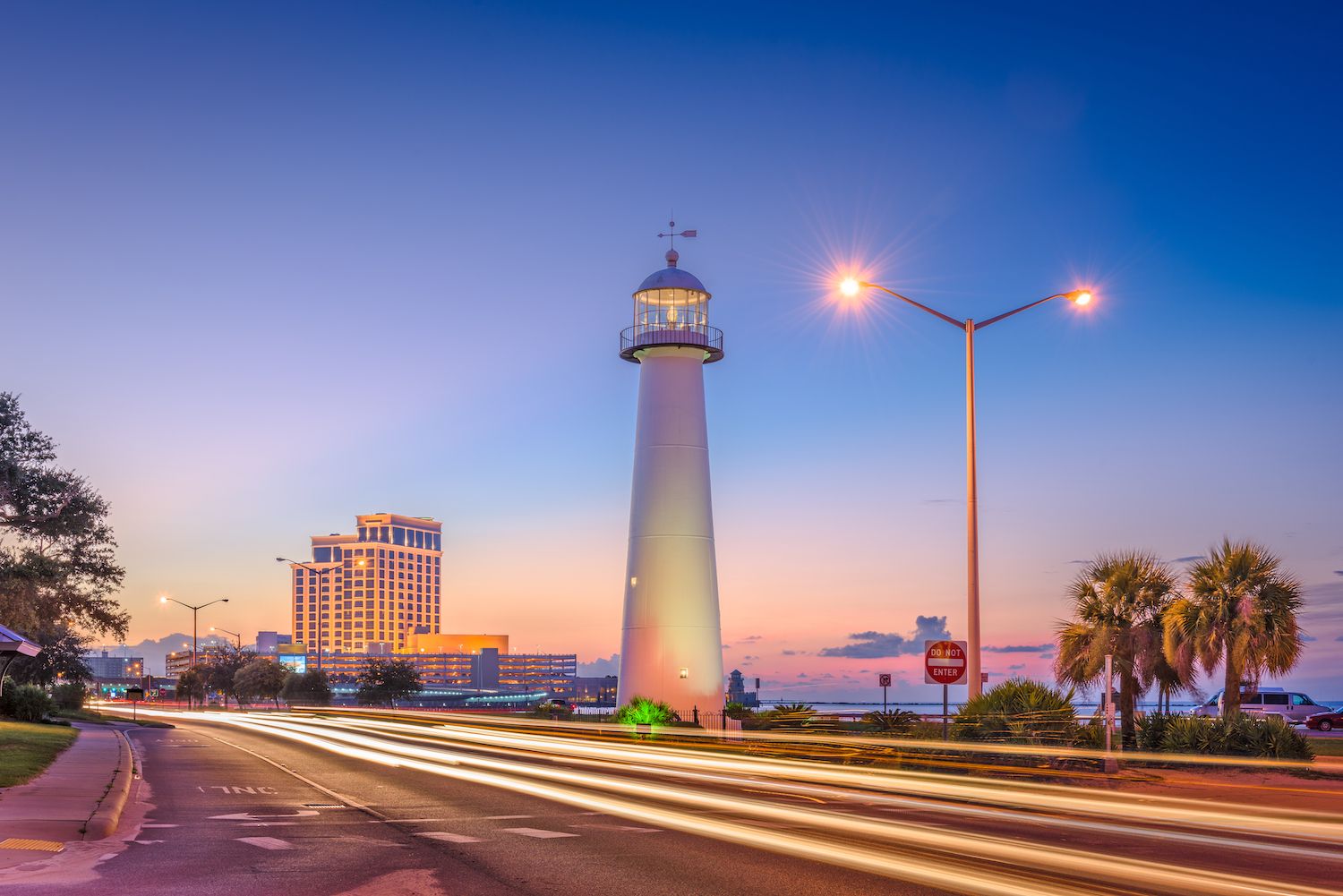 Get schooled
Even if your children are in high school and you're not concerned about elementary or middle schools, don't overlook the schools in your chosen neighborhood. School quality significantly impacts home prices, and you wouldn't want to limit potential buyers with kids in the future.
Research online for school ratings but go beyond general ratings. Look for individual assessments of elementary, middle, and high schools, and compare your area's schools to others in the metro. The more information you gather, the better equipped you'll be to make an informed decision.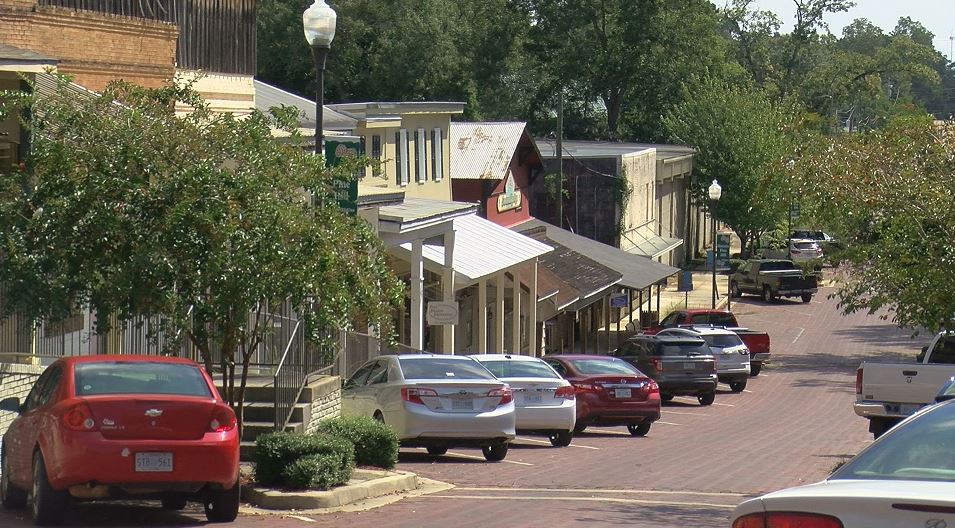 Commerce and traffic
Don't assume you know everything about the local traffic and business landscape, even if you've lived in the area. Future public transportation projects and business developments can reshape neighborhoods.
Contact the local government and Chamber of Commerce to obtain a list of current businesses, inquire about planned developments, and ask about upcoming traffic projects.
Additionally, check for planned city facilities like recreational centers, theaters, parks, and other public amenities. This information can alert you to potential changes in your neighborhood's value and traffic patterns.
Examine the neighborhood's population trends and how they affect commuting. High population growth might indicate congested roads, affecting your daily commute. Evaluate the neighborhood's public transportation network and its connectivity to the larger metro area. Ensure it's convenient for you to reach your preferred destinations.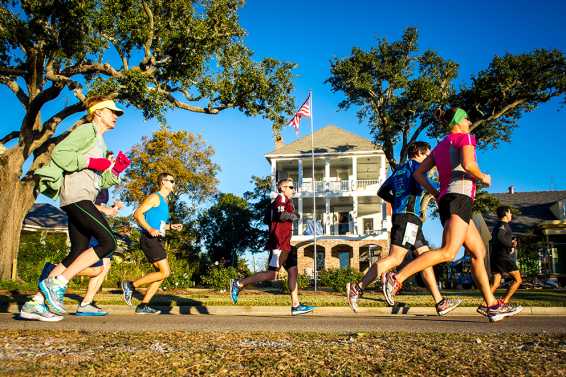 Worst-case scenarios
Safety is paramount when choosing a neighborhood. Research crime ratings for different neighborhoods but remember that these ratings are often based on crime reports rather than convictions. Seek insights from friends living in the area or consult with a real estate professional for a more accurate assessment of safety. Additionally, consider healthcare accessibility. Determine the local average emergency response time, identify the nearest hospital, and check for nearby urgent care centers and their operating hours. This information is vital, especially if you or a family member has specific healthcare needs.
In conclusion, finding the perfect neighborhood on the Mississippi Gulf Coast involves a combination of self-awareness, thorough research, and careful consideration of your future needs and preferences.
By following these steps, you can ensure that the neighborhood you choose will truly feel like home and provide a safe and enjoyable environment for your family to flourish.